Meet Columbia's extended family. All our ambassadors share the passion for outdoor sports.
They lead by example and remind us that being Tested Tough is the fuel of progress as they are testing our products in the most extreme and challenging conditions.
Meet our ambassadors and get inspired by their stories, pictures and videos.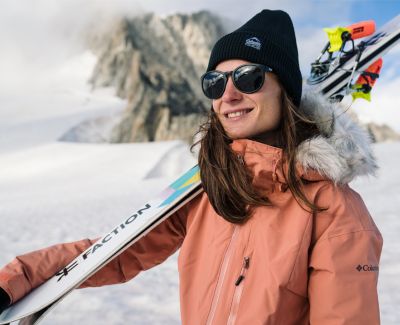 Sarah Hoefflin is a Swiss freestyle skier who has won gold medals at the X Games and Winter Olympics.


Caroline is a former rowing athlete who has been specialising in trail running, mountaineering and cross-country skiing for over 10 years.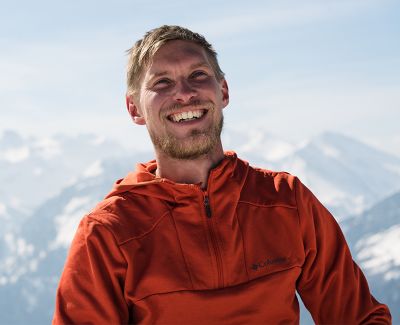 Meet professional slackliner and holder of two Guinness World Records Lukas Irmler, and learn how to get the impossible done.


Marcin Świerc scored top positions in the most prestigious European trail runs at various distances: from skyrunning, through long distances to ultra runs.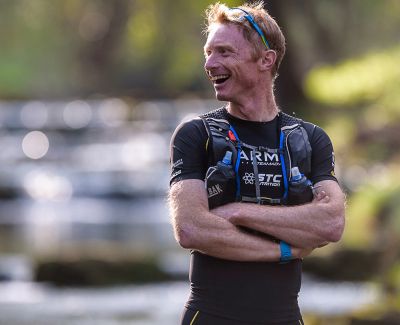 Sebastien Camus has been running intensively and winning podiums ever since he started trail running. Founder and leader of the Team Garmin Adventure with his brother Sylvain.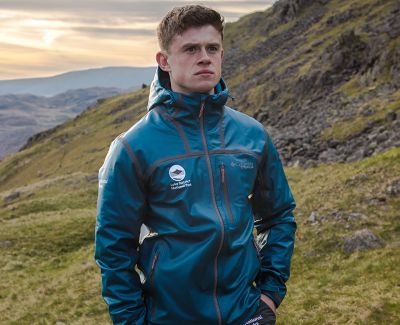 Columbia is the official outfitter of the National Parks' rangers and staff – the people who protect and promote some of Britain's best-loved landscapes.


Originally from Cork, the Irish athlete competes both in Ireland and around the world in the sports of Ultra Running and Adventure Racing.


Do you want to be a part of Columbia's extended family?