FIND THE RIGHT TRAIL RUNNING SHOE
FIND THE RIGHT TRAIL RUNNING SHOE IN JUST A FEW CLICKS.
SELECT YOUR GENDER TO START.
EACH TYPE OF TERRAIN REPRESENTS A UNIQUE CHALLENGE TO A TRAIL RUNNING SHOE.
DEPENDING ON WHERE YOU'RE RUNNING, YOUR SHOE NEEDS TO ADAPT TO DIFFERENT SURFACES WITH THE RIGHT LEVELS OF PROTECTION, STABILITY AND GRIP.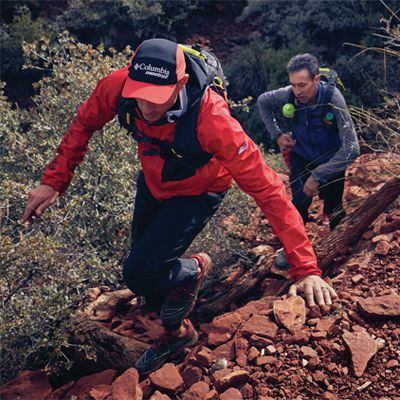 Extremely rugged, rocky or uneven terrain in high mountains, requiring enhanced stability and protection.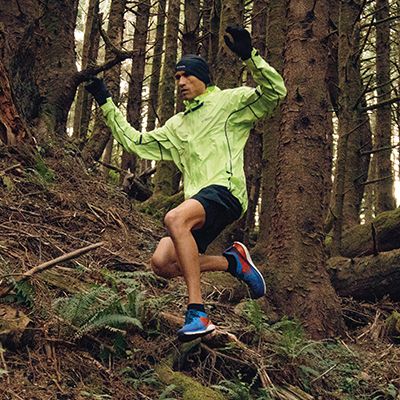 Classic trails leading through a variety of terrains covered by roots, rocks or mud.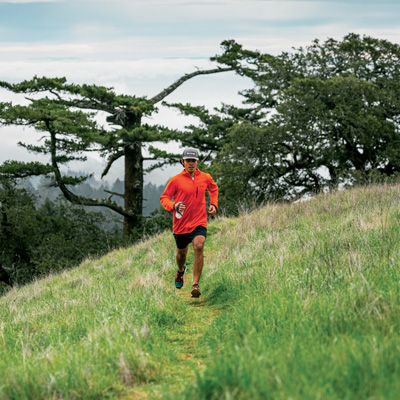 Any kind of well-groomed trails, from forest roads and gravel paths to rolling hills.
You like running in wet weather conditions.
You mostly run in dry weather conditions.
THE HEEL-TO-TOE DROP IS THE DIFFERENTIAL BETWEEN THE HEEL-HEIGHT (A) AND THE FOREFOOT-HEIGHT (B).

10mm drops are designed for heel runners.
8mm drops are mostly chosen by midfoot runners.
6mm strike a sweet spot between midfoot and forefoot.
4mm are favoured more by forefoot runners.
HERE IS THE SELECTION OF COLUMBIA-MONTRAIL TRAIL RUNNING SHOES THAT FIT YOUR REQUIREMENTS
{result_restart_question}